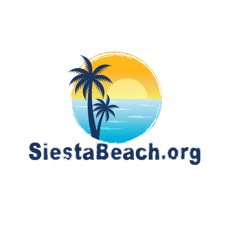 Siesta Beach: Vote the #1 Beach in the U.S.A.
Siesta Beach is the perfect destination for anyone looking to have a relaxing and enjoyable beach experience. Whether you're looking to rent a beach house, find great restaurants, or just enjoy the sun and sand, Siesta Beach has it all. Our comprehensive beach report provides all the necessary information regarding beach conditions, and our beach access locations make it easy to get there. Additionally, our Things to Do section provides a selection of fun activities for all ages. Start planning your Siesta Beach vacation today!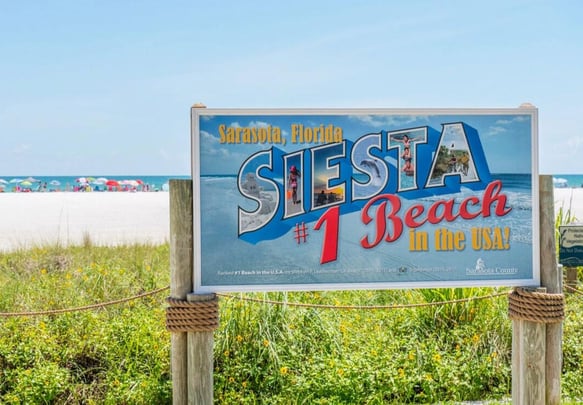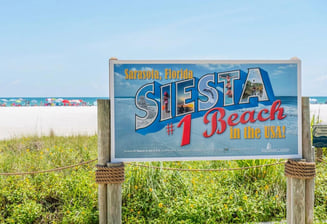 Siesta Beach is a stunning and award-winning beach located in Sarasota, Florida. Our website provides you with all the information you need to plan your perfect day at the beach. From beach reports, Siesta Key Beach News to rental and restaurant information, we've got you covered. Explore the many activities available on the beach and discover why Siesta Beach is a must-visit destination.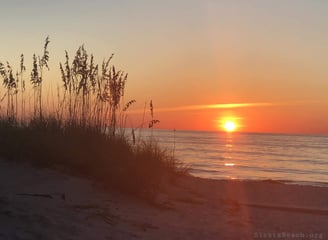 Plan Your Perfect Siesta Beach Day
At Siesta Beach, there is something for everyone. Whether you want to relax on the beach or explore the many activities available, we have all the information you need to plan your perfect day. Rent a beach umbrella or chair, grab a bite to eat at one of the many restaurants, or take part in a game of beach volleyball. Whatever you decide, Siesta Beach is the perfect place to spend a day with family and friends.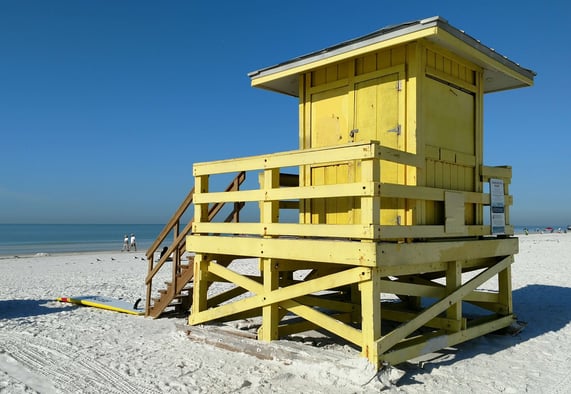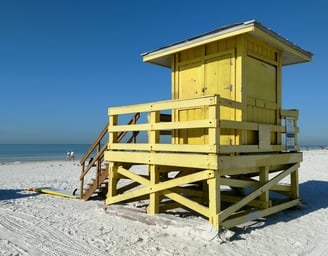 Are you dreaming of the perfect vacation destination? Look no further than Siesta Key, where paradise awaits. With its breathtaking beaches, vibrant sunsets, and warm hospitality, Siesta Key is the ultimate getaway for relaxation and rejuvenation. And when it comes to accommodations, you'll be spoiled for choice with a wide array of beautiful vacation rentals. From cozy beachfront cottages to luxurious waterfront villas, there's something to suit every taste and budget. Experience the true essence of Siesta Key by staying in a vacation rental that offers both comfort and convenience. To explore the options and find your dream rental, simply click the button below for more information. Your unforgettable vacation in Siesta Key starts here!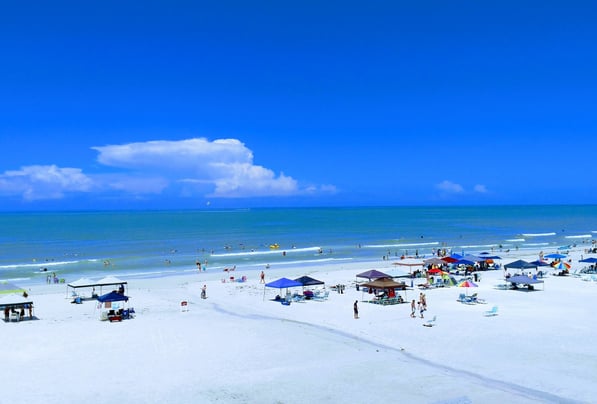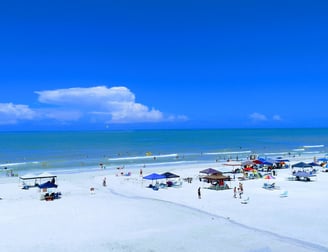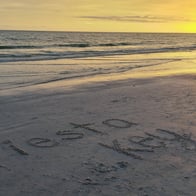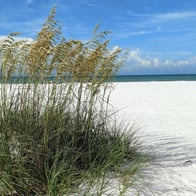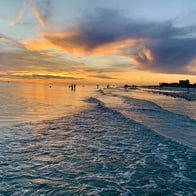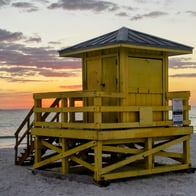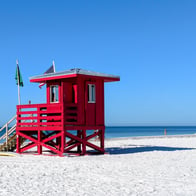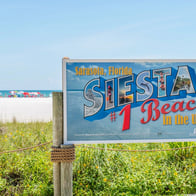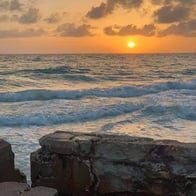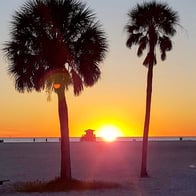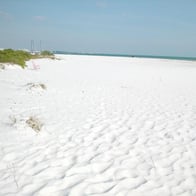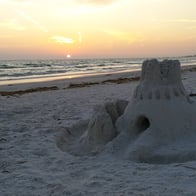 The first glimpse of Siesta Beach through these stunning photographs reveals a postcard-perfect scene with powdery sand that feels like velvet beneath your feet. The azure waters beckon with their clarity, inviting visitors to take a dip and embrace the soothing embrace of the sea. With the sun-kissed Siesta Beach photos, one can almost feel the warmth of the golden rays gently caressing the skin. The photographs capture the essence of relaxation and leisure, transporting viewers to a state of bliss where worries are left behind.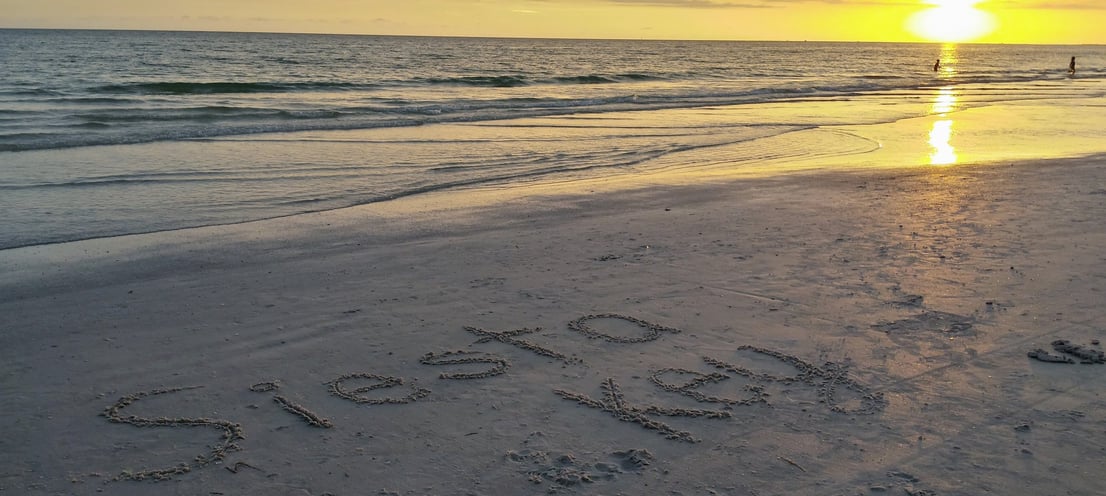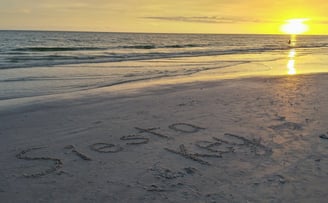 Discover all of Siesta Key!
Siesta Key's pristine beaches, including Siesta Beach, Crescent Beach, and Turtle Beach, offer unparalleled beauty. Siesta Beach's powdery white quartz sand, often compared to walking on clouds, remains cool even under the scorching sun. It has rightfully earned the title of the United States' number one beach.
Discover Paradise at Siesta Beach