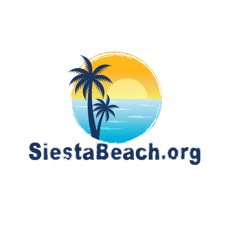 Why Siesta Key Hotels Are Nonexistent
Discover why Siesta Key hotels are absent, and how vacation rentals provide the perfect alternative for an unforgettable stay in this enchanting Florida paradise.
RENTALS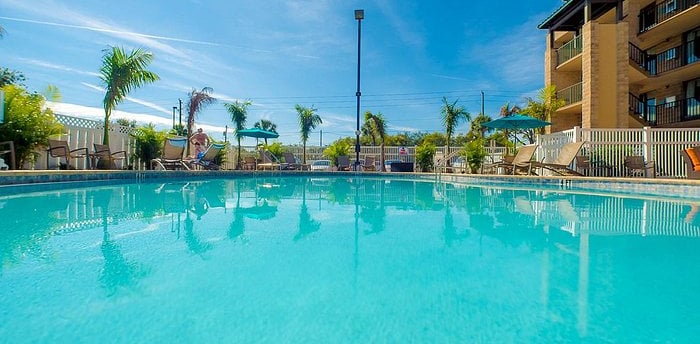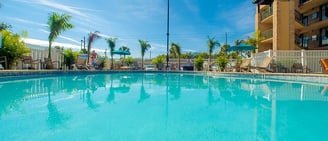 Siesta Key is renowned for its pristine white-sand beaches, glistening turquoise waters, and an atmosphere that embodies relaxation. Yet, you may find it peculiar that there are no "hotels" on this enchanting island, especially when the mainland of Sarasota boasts numerous options. Let's delve into the reasons behind the absence of hotels on Siesta Key and explore alternative accommodations that cater to visitors seeking a memorable stay.
Preserving Siesta Key's Natural Beauty:
One of the primary reasons why hotels are not found on Siesta Key is the implementation of strict zoning ordinances. These regulations aim to safeguard the island's unparalleled natural beauty and preserve its small-town charm. By limiting commercial development, Siesta Key can maintain its serene ambiance and protect its unique coastal environment.
Space Constraints on a Small Island:
Siesta Key is relatively small, stretching only about 7 miles long and 1 mile wide. The island's limited size presents a challenge when it comes to constructing large-scale hotels without compromising its delicate ecosystem. Building expansive hotels on Siesta Key would require encroachment on the island's natural habitat and diminish the serene appeal that draws visitors in.
Embracing Vacation Rentals as an Alternative:
While hotels may be absent on Siesta Key, visitors can still find an array of alternative accommodations that cater to their needs. Vacation rentals have become increasingly popular, offering an array of benefits that surpass traditional hotel stays. These rentals range from cozy condos to spacious houses, accommodating parties of various sizes.
Benefits of Vacation Rentals on Siesta Key:
Opting for a vacation rental on Siesta Key presents several advantages that visitors find enticing. First and foremost, vacation rentals offer ample space and enhanced privacy compared to hotels. Families and groups of friends can relish in the freedom of having separate bedrooms, living areas, and private outdoor spaces, fostering a more intimate and comfortable experience.
Affordability is another compelling factor. Vacation rentals often prove to be more cost-effective than hotels since guests are not charged for services like room service or housekeeping. Furthermore, the option to prepare meals in fully equipped kitchens allows visitors to save on dining expenses, providing an added financial advantage.
Flexibility is a hallmark of vacation rentals. Guests can tailor their stays to suit their preferences, whether it's a short weekend getaway or an extended retreat. The independence to come and go as you please, unrestricted by hotel policies, allows for a more relaxed and personalized vacation experience.
Siesta Key Hotels just on the Mainland of Sarasota
If you prefer the conveniences offered by hotels, fret not. Several hotels on the mainland of Sarasota, situated near the bridges connecting to Siesta Key, provide easy access to the island. Here are a few options to consider:
Siesta Key Palms on Stickney Point

These hotels offer a range of amenities, including free Wi-Fi, swimming pools, fitness centers, Free breakfast, near bars or restaurants, and free parking. While they may not be located directly on Siesta Key, they provide a convenient and comfortable base for exploring the island's treasures.
In Conclusion: While Siesta Key may lack traditional hotels, its allure remains undiminished. Strict zoning ordinances and the island's small size contribute to the absence of hotels, preserving the natural beauty and tranquil atmosphere that define Siesta Key. However, vacation rentals have emerged as a popular alternative, offering space, privacy, affordability, and flexibility. Whether you choose a vacation rental or opt for a hotel on the mainland of Sarasota, Siesta Key promises an unforgettable getaway filled with sun-soaked beaches, breathtaking vistas, and a sense of serenity that will linger long after your departure.